Watch
nice
"A developed country isn't a place where the poor have cars. It's where the rich..."
– Gustavo Petro, Mayor of Bogota (h/t @gusseting )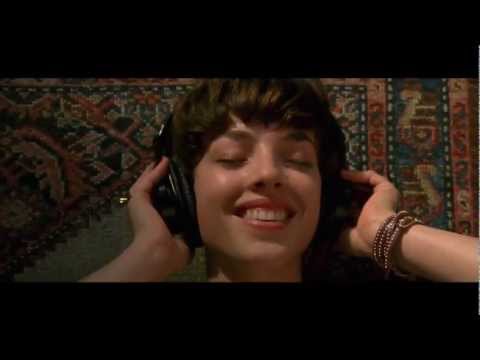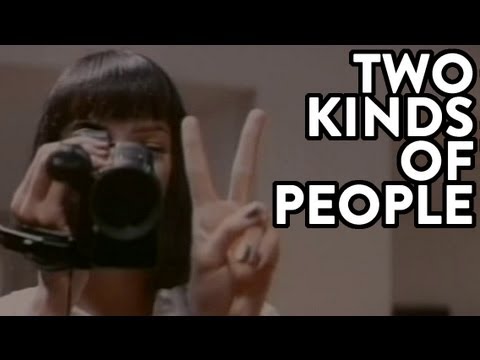 Watch
great mathematics rap from Narubi Selah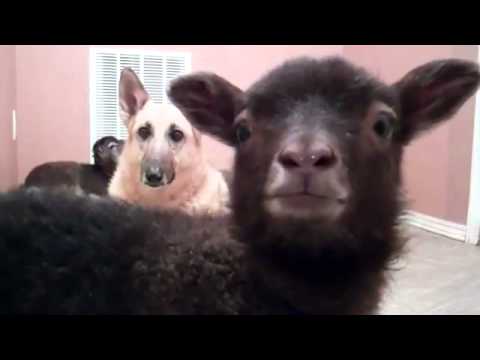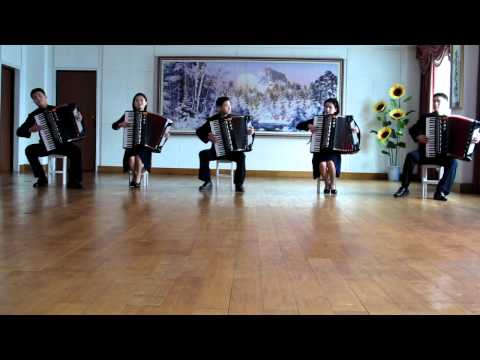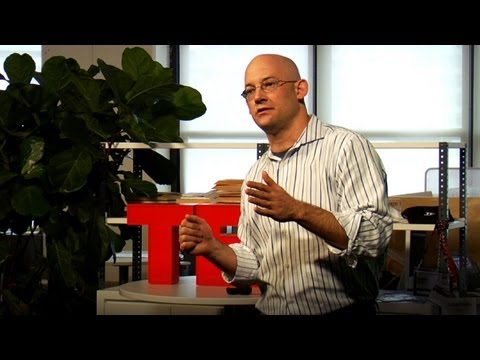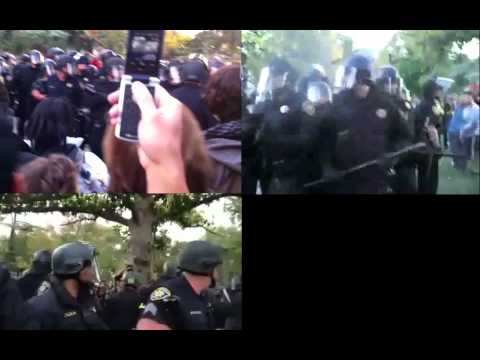 Watch
teamcoco: A whole year of CONAN condensed into four wonderfully convulsion-inducing minutes? Yup. This is that.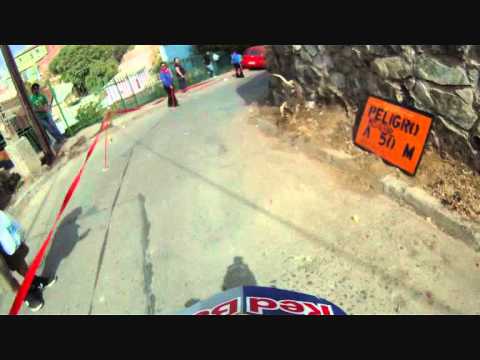 Watch
Hackers culture! :)
Watch
The Danish Pavilion (Shangai Expo)
"I think that wealth brings power, and the fact that the rich are getting much,..."
– The Economist (via Brad Boydston)
Watch
The UK Pavilion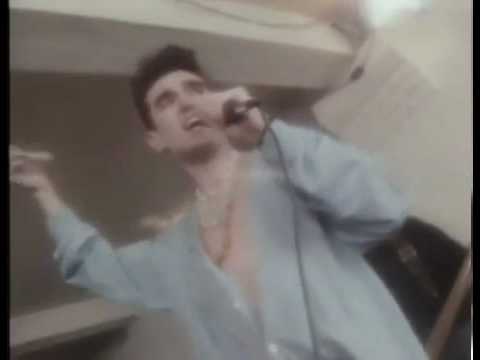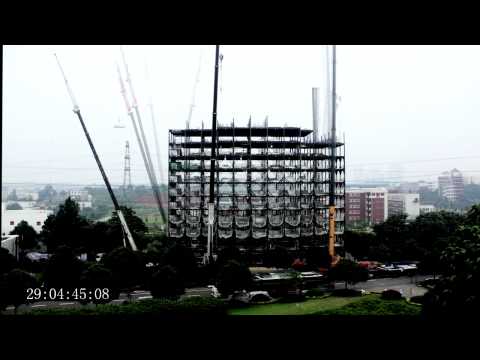 Watch
Télézapping : La jeunesse est dans la rue
House movers (audioboo) →
Este exemplo de som tem a dificuldade de a carrinha das mudanças ter um som demasiado marcante, mas mesmo assim consegue-se ouvir as coisas a serem pousadas no passeio e não só. Após 1min e 10seg comecei a afastar-me da cena e passamos a ouvir a rua com as bicicletas a passar e assim :) On this example the moving van generates a big noise and almost hides the moving and putting stuff on the...
"The students want low prices, but at the same time, they seem to be discovering..."
– Recession? Teenagers Get It, and Are Cutting Back (via evangotlib) (via mikehudack)
"The truth is this: China wrecked the talks, intentionally humiliated Barack..."
– How do I know China wrecked the Copenhagen deal? I was in the room | Mark Lynas | Environment | The Guardian (via david-noel) (via mikehudack) (via chuckolsen)
Dutch public broadcaster goes Creative Commons... →
macdocman: POSTED BY CORY DOCTOROW, OCTOBER 1, 2009 8:48 AM | PERMALINK The Dutch public broadcaster VPRO is currently running a thematic week on the century of the city. As part of this they have commissioned a number of documentaries about places like Johannesburg, Paris and Gurgaon and they have taken the still rather unusual stuff of releasing most of these under a Creative Commons license...
UrbanEye: Theater Over the phone →
a nytimes nice video.
Watch
this video and ideas are really great! - "the bathroom reinvented"